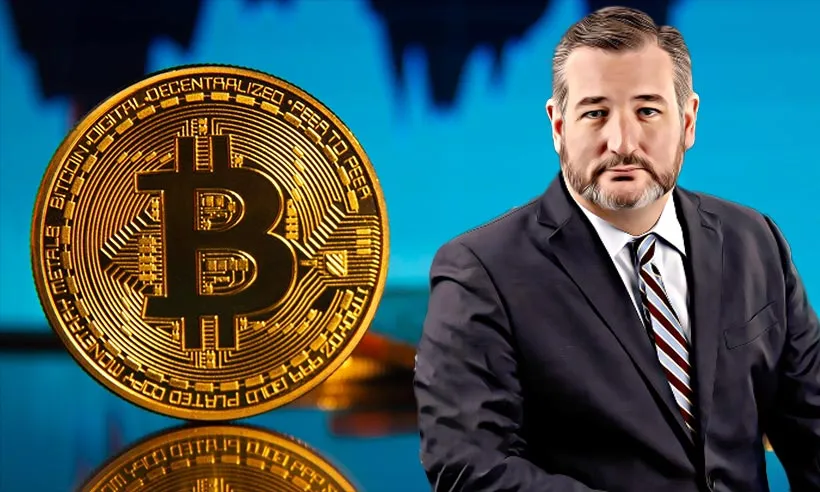 Texas Senator Ted Cruz Throws Weight Behind Bitcoin Mining Industry – Here's What You Need to Know
Texas Senator Ted Cruz has come out in support of the Bitcoin mining industry. The senator believes cryptocurrencies such as Bitcoin offer a revolutionary payment system that could benefit the US economy. He believes it can help replace a broken financial system by unlocking a powerful new form of banking and liquidity.
In an interview with FoxBusiness, Cruz said: "Everything I've seen suggests that there is tremendous promise in blockchain technology, that it can facilitate secure, instantaneous transactions, and open up financial services to millions of Americans that don't currently have access."
When asked about the role miners play in the Bitcoin network, Cruz said that the Bitcoin mining industry must remain competitive in order to ensure the security and scalability of the network. He also suggested that governments should embrace this industry and support it in a measured way.
By doing so, Cruz believes that this could help promote greater economic growth and diversity by encouraging new investment and innovation in the industry. In addition, he believes that miners should be allowed to conduct their business without running into unnecessary regulatory roadblocks that could stifle innovation.
Both the future of cryptocurrency and the mining industry remain uncertain, yet many industry leaders are encouraged by Cruz's words. His support could go a long way in furthering the industry by providing regulatory certainty and creative solutions.