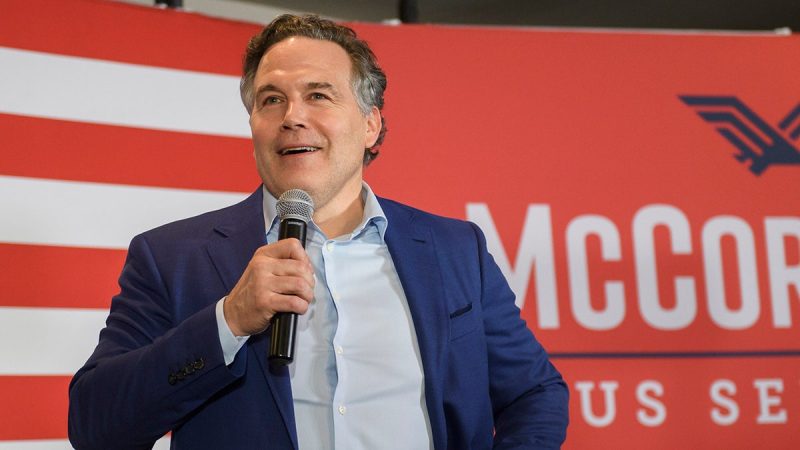 Republican Dave McCormick launches bid for vulnerable Senate seat in battleground state
Former Colorado Secretary of State Dave McCormick has announced his candidacy for the U.S. Senate seat being vacated by Republican Sen. Cory Gardner in the battleground state of Colorado.
McCormick launched his campaign Sunday, citing his life and business experience combined with his conservative values.
McCormick, who hails from Fort Collins, is running on a platform of expanding opportunities for all Americans, creating a healthier economy and cutting red tape for small businesses. He also touts his commitment to strengthening national security, preserving the Second Amendment, and protecting natural resources.
"I'm not a professional politician – I'm a conservative business executive and problem solver who knows how to get things done," said McCormick in a statement. "I want to serve Colorado communities and families in the Senate, and will work with anyone who has good ideas to make our state and our country a better place to live, work and raise a family."
McCormick runs as an establishment Republican in a state that could favor Democrats in the 2020 election due to strong support for President Joe Biden in the last election. He is the first major Republican candidate to announce a bid for the seat. The state has not seen Democratic representation in the Senate since the early 1990s.