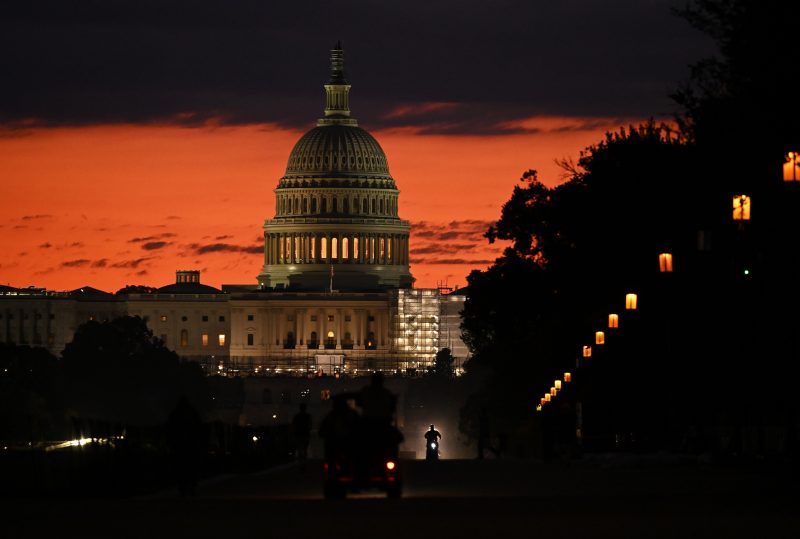 Senate moves forward on short-term deal to avert government shutdown
The Senate voted overwhelmingly on Monday to pass a short-term deal to avert a government shutdown, sending the measure to President Trump's desk and bringing months of negotiations to a successful conclusion.
The measure passed the Senate by a vote of 71-23. It includes a stopgap spending measure to keep the government funded through December 20, and it also includes $1.37 billion in funding for border fencing and other security enhancements.
The new measure will allow Congress to continue negotiations on a longer-term agreement, which will need to be reached by December 20.
The legislation also contains several policy riders, such as provisions extending unemployment benefits and delaying 17 scheduled Medicare reimbursement cuts.
The legislation, which was negotiated by lawmakers from both parties, had been stalled in the Senate by several GOP senators who had sought to include a number of additional policy riders. But on Monday, a deal was reached to address some of the concerns, helping to secure the deal's passage.