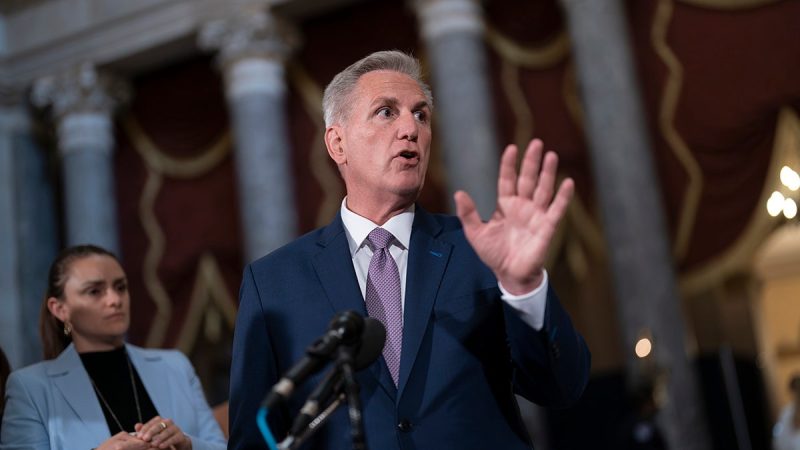 House adopts 'clean' stopgap funding bill possibly averting shutdown
The House of Representatives on Thursday overwhelmingly approved a stopgap funding bill that keeps the government open through December 20, likely avoiding a government shutdown.
The legislation, which passed by a vote of 361-61 with bipartisan support, funds the government at fiscal year 2019 levels and provides temporary relief from the budget impasse that has gripped Washington for the past several months. The measure does not include any provisions for President Donald Trump's proposed border wall or additional funding for Pentagon projects.
The measure now goes to the Senate for passage, which is expected to come before the current stopgap funding measure expires on November 21.
The passage of the legislation quells fears of a shutdown, though it does only provide a temporary reprieve in the political stalemate that has gripped Washington in recent weeks. Still, the legislation will allow the government to continue operating and marks a victory for Democratic leadership in the House, who had initially hoped to pass a full-year spending package through the chamber.