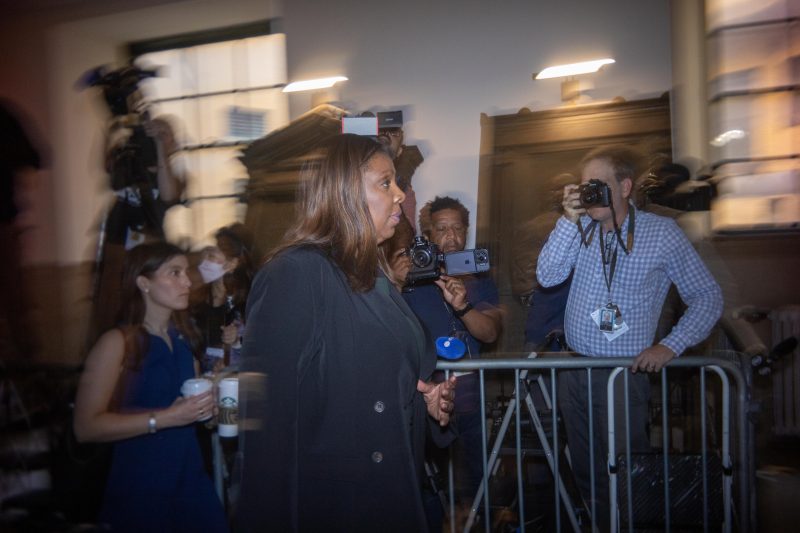 Judge issues gag order in fraud case after Trump assails staffer on social media
In a rare move, a federal judge issued a gag order on Wednesday in a fraud case after President Donald Trump assailed a former White House staffer on social media.
Judge Amit Mehta issued the order placing limits on publicly commenting on the case in a post online, including on social media. The order came a day after Trump attacked former White House Social Secretary Rickie Niceta on Twitter, alleging that she was involved in possible fraudulent activity.
The order granted by Mehta requires all parties, including Trump himself, not to "make public statements, whether through public speaking, interviews, press releases, or social media," that could lead to a trial by jury or substantially prejudice the rights of any party.
The case is a long-running lawsuit involving accusations that Trump and his former political adviser Stephen Bannon defrauded thousands of donors who contributed to an online fundraising campaign in the lead-up to the 2016 presidential election.
Mehta's order was quickly criticized by legal analysts as an unprecedented move for a federal judge. The gag order represents an attempt to maintain a fair trial and regulate the level of public discourse in the case, as Mehta said in his order that publicity can "poison" potential jurors.
Though the order applies to all parties involved, it appears to be particularly directed at the president. His social media presence—in particular, his Twitter account—has resulted in several federal lawsuits surrounding his speech in the past. In this case, his tweets appear to have crossed the line with accusations of fraud.
It is not yet clear what repercussions Trump may face for violating the order, but the president will likely be held accountable if he is found to have knowingly contravened it.