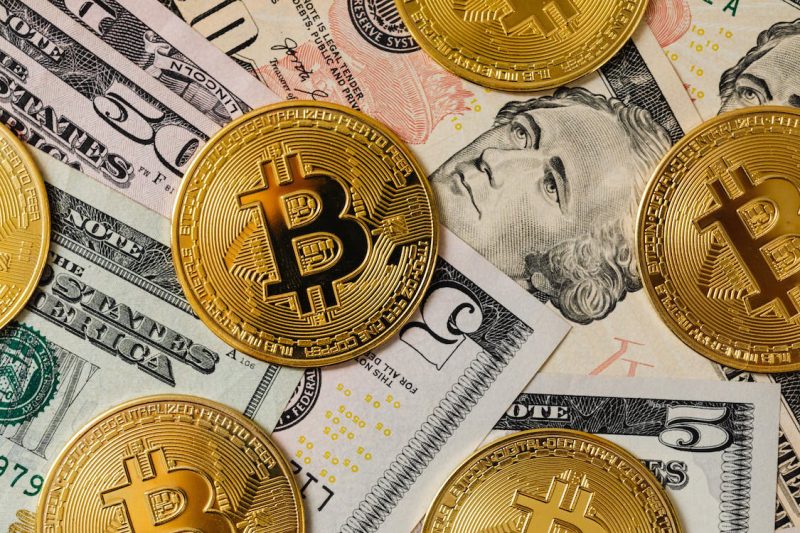 CMCC Global Splashes $100 Million on Blockchain Fund Focused on Asian Startups
China Mobile Communications Corporation (CMCC), one of the world's largest telecommunications operators, has announced the launch of a $100 million blockchain-focused fund for startups. The fund will focus on investments in blockchain-based startups in Asia, with an emphasis on those operating in China.
The funds are a sign of CMCC's commitment to fostering blockchain development in the region. The company has previously shown support for the blockchain industry, including its commitment to the Hyperledger Project, a blockchain-centric product development initiative.
The CMCC Blockchain Fund will invest in a range of blockchain-related startups, including those creating platforms and applications for the everyday consumer. The fund will also focus on projects that are developing tools to help facilitate cross-border payments and provide financial services.
The fund marks the latest move by the Chinese government to back blockchain development in the country. Over the past year, the government has taken progressive steps to nurture the country's blockchain industry, including the launch of several regional blockchain funds and the creation of the Blockchain Service Network, an organization set up to provide resources to the growing industry.
By investing in the region's blockchain startups, CMCC is betting on the potential of the technology to revolutionize the way essential services and industries operate in the region. The fund will serve as a major source of capital for young startups, giving them the resources they need to bring their projects to life and transform the way people interact with data and money.