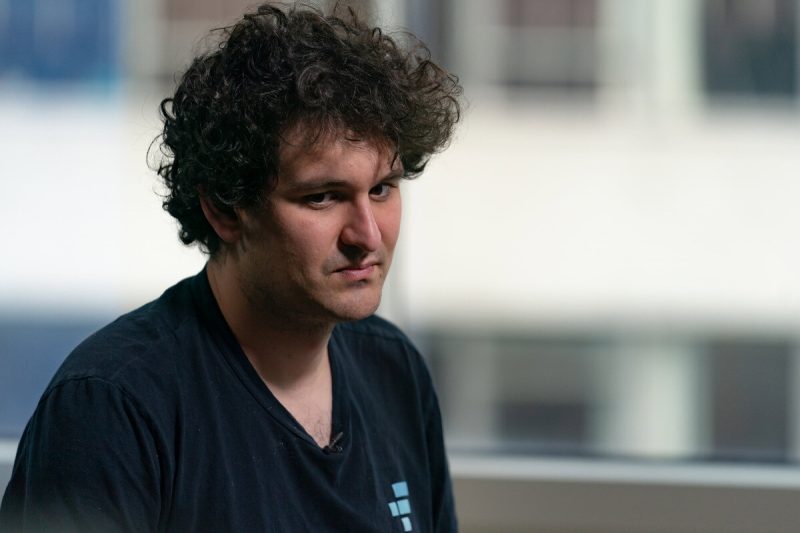 SBF's Multi-Million Dollar Jets Set for Forfeiture
to S'pore
The Singapore government is set to receive a major boost in its military assets with the recent announcement that two multi-million dollar jets from the Saudi Binladin Group (SBG) will be forfeited to Singapore.
The two jets – one an Airbus A330 and the other a Gulfstream G550 – are estimated to be worth a total of $200 million combined. The move has been met with praise from the Singapore Ministry of Defense, which is already facing a tight budget following several years of sluggish defense budget growth.
The jets, which were impounded by Saudi authorities as part of SBG's efforts to pay back over $6 billion in unpaid debts and taxes, are said to be in excellent condition and will be used by the Singapore Armed Forces for its wide range of transport requirements.
The jets will bring additional capabilities to the Singapore Air Force, including the ability to fly for distances of up to 7,500 nautical miles with a maximum payload of 28 tonnes. This is a significant improvement over the air force's current fleet of C-130 and Fokker F28 aircraft, which have much lower limits on range and payload-carrying capacity.
The jets will be a welcome addition to the air force's current fleet, and will no doubt be put to good use in providing logistical and medical support throughout the region. The Singapore government has already stated that it will use the jets to carry government officials on long-distance flights, and their arrival should be receiving a big welcome from all sides of the defense community.