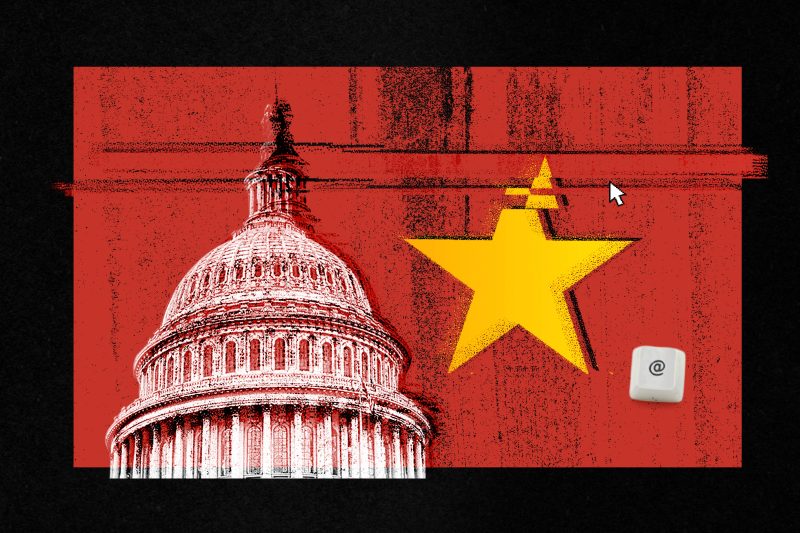 Vietnam tried to hack U.S. officials, CNN with posts on X, probe finds
Vietnam has been accused of conducting a widespread cyber-espionage campaign targeting the emails of U.S. government officials and journalists for CNN, according to a new report published by defense think tank the Stimson Center.
The report – "Online Covert Influence and Cyber Espionage in Southeast Asia" – tracks attacks attributed to "a mysterious cyber espionage group" dubbed 'OceanLotus' that have targeted U.S. officials, political figures, academic researchers, and news reporters at CNN.
The group allegedly used social media platform X in order to post malicious links to targeted individuals. When clicked on, the links reportedly unleashed software that enabled the group to steal data and gain access to their accounts.
In addition to the widespread social media campaign, OceanLotus also allegedly employed advanced persistent attacks, where attackers break into a targeted system and remain hidden for some time in order to continue to gain access to data from the system.
The group is believed to have been operating since at least 2012 and has a focus on Southeast Asia, although the attacks have extended globally. The report found that the US was the most heavily targeted country, followed by Vietnam, Australia, and Japan.
The report's authors concluded that "cyber espionage is a major threat that must be taken seriously by governments, businesses, and civil society alike."