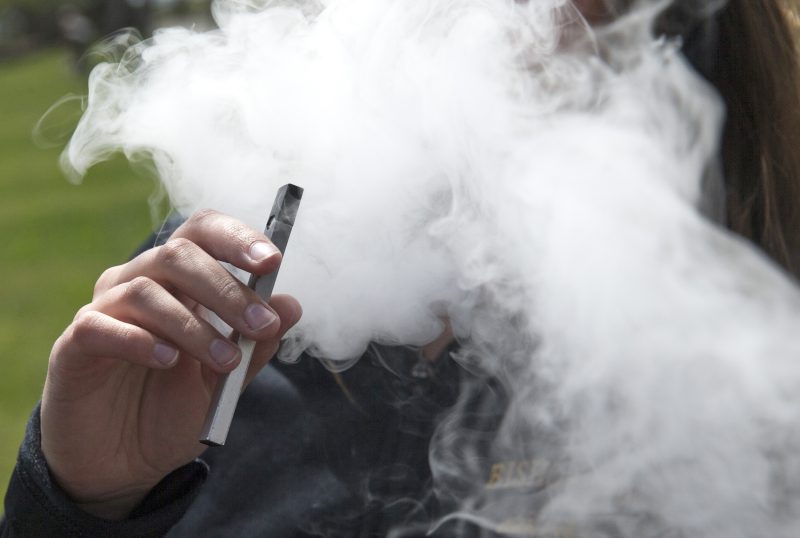 Supreme Court declines to hear case challenging FDA authority to reject flavored e-cigarettes
On Monday, June 15, 2020, the U.S. Supreme Court denied a petition from two tobacco companies to review a lower court's decision which upheld the U.S. Food and Drug Administration's (FDA) authority to issue regulations restricting the sale and distribution of flavored e-cigarettes.
The court, without comment, declined to hear an appeal by Fontem Ventures, a unit of Imperial Brands and Altria—the parent company of Philip Morris USA—challenging the FDA's authority to issue such regulations. The companies had argued that the FDA lacked the authority to issue the regulations that the agency had imposed in 2019.
The FDA's regulations prohibited the sale of flavored e-cigarettes outside of certain types of retail outlets, including age-restricted vape shops and specialty tobacco stores, and prohibited online sales. The regulations also required the products be sold in child-proof packaging.
The two companies argued that the FDA lacked authority to regulate e-cigarettes under the Federal Food, Drug, and Cosmetic Act because the devices are not drugs or medical devices. However, the U.S. Court of Appeals for the Fourth Circuit disagreed, ruling that e-cigarettes are "tobacco products" subject to the FDA's regulation.
By denying the petition, the Supreme Court has allowed the Fourth Circuit's decision to stand, affirming the FDA's authority to impose restrictions on the sale and distribution of flavored e-cigarettes.