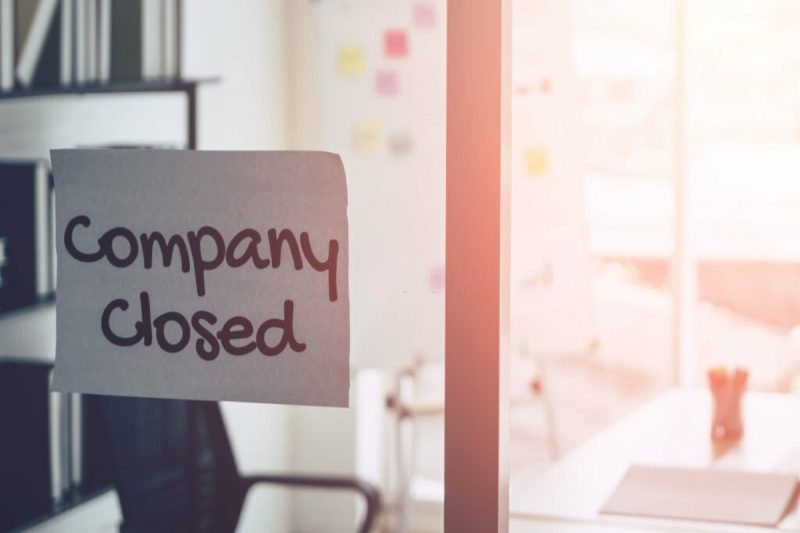 Blockchain Firm LBRY Ceases Operations, Cites Insurmountable Debt
Blockchain firm LBRY has announced that it is ceasing operations after accumulating insurmountable debt. The firm, which offered developers an open-source platform for hosting and distributing digital content, said the decision was "very difficult".
The firm had been attempting to raise funds to keep the project going, but was ultimately unsuccessful. In their announcement, they noted that the growing regulatory requirements and compliance costs in the blockchain industry had added to their financial burden.
The firm said that it was actively looking for a buyer to take over the codebase or partner with other firms to build solutions on LBRY. They thanked all of their users for their support over the years and wished them all the best.
It is unclear at this point what will happen to the content that is currently hosted on the LBRY platform. The firm said that they are still working with the Digital Media Technology Association to determine next steps and will update users as details become available.