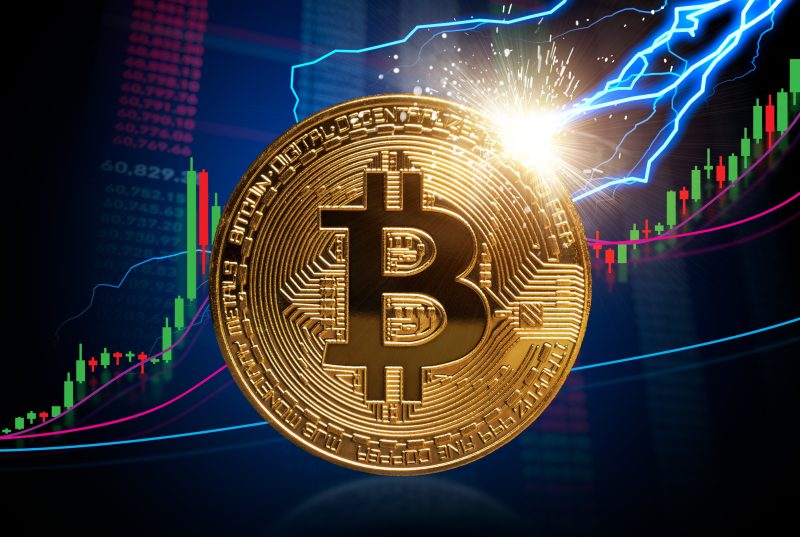 Bitcoin Dominance Reaches Over 49%, Highest in 2 Years – What's Going On?
The recent rise of Bitcoin dominance is due to the recent surge in its market capitalization as well as the overall stability of the coin's price. Additionally, with the growth in public interest and investment in cryptocurrencies, it's been able to further cement its spot as the leader of the crypto market and has been able to maintain a comfortable lead over its competitors.
Many investors now view Bitcoin as a safe haven for their investments, due to its long track record of performance, its scarcity, and the fact that it's the oldest and most established cryptocurrency. This is unlike other altcoins, which may be more volatile and prone to price manipulation due to their lack of liquidity.
Additionally, the recent collapse of BTC's major rival altcoin Ethereum's price has further buoyed Bitcoin's status, as it's been able to reclaim a larger part of the market share during this time.
Ultimately, Bitcoin's dominance rise could be seen as a sign of the cryptocurrency space maturing and of the overall trust in the digital currency as an increasingly important asset in the portfolio of a well rounded digital investor.