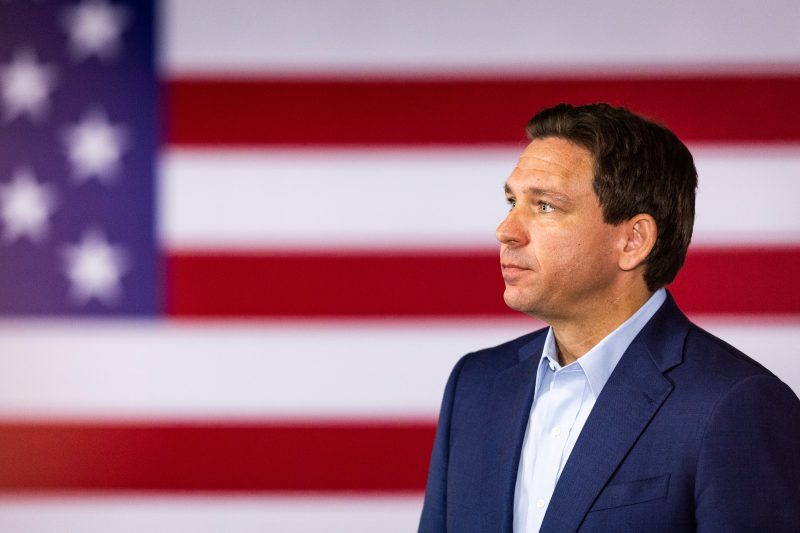 Jewish Florida lawmaker breaks from DeSantis and endorses Trump
As the November 2020 election approaches, many state and national lawmakers are weighing in on the Presidential candidates. In Florida, Republican state Representative Blaise Ingoglia recently broke with Governor Ron DeSantis' neutrality on the matter and endorsed President Trump's reelection bid.
Ingoglia — a former Chairman of the Republican Party of Florida and a key ally of DeSantis — had previously refrained from taking a public stance on the election, but his support for the President appears to be a result of recent critiques of the Governor from the Trump campaign.
Ingoglia, who is a Jewish state representative initially from New York, argued that Trump has delivered "unprecedented" economic success and has kept America safe with his foreign policy. He went on to cite the President's "unwavering support for Israel and the Jewish people," adding that a Trump victory in November would be great for Israel.
In a statement, Ingoglia said that he was grateful for the opportunity to stand with President Trump, adding that there was no need to choose between the Governor and the President.