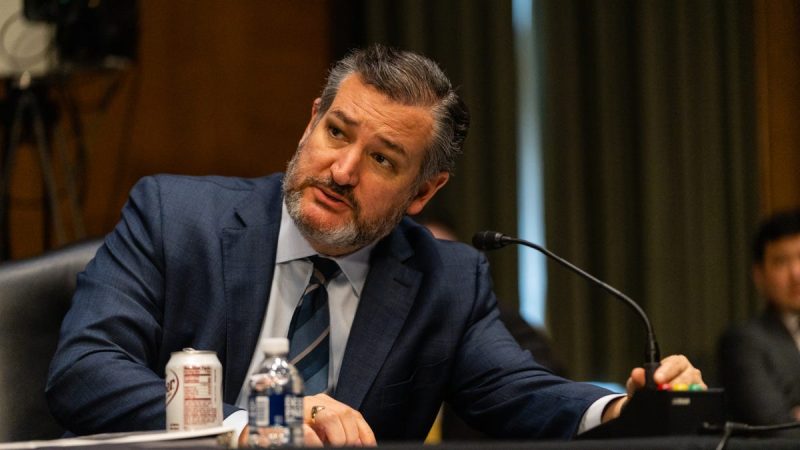 Calls for UN leader's resignation intensify after 'shameful' comments about Hamas attacks on Israel
The calls for the resignation of United Nations Secretary-General António Guterres have intensified after he labelled the attacks on Israel by the Palestinian militant group Hamas as "shameful". Despite his comments, Guterres has remained steadfast in his refusal to resign, issuing a statement last week to express unity with the people of Israel.
His comments, however, have been met with criticism from a range of organisations and leaders around the world. Palestinian leaders have called for his resignation, saying that the remark showed an "unacceptable bias" towards Israel. Human rights organisations, such as Amnesty International, have also criticised Guterres for seemingly downplaying the effects of the attacks on Israelis and highlighting the risks of Israeli military actions.
Guterres has defended his comments, saying that he was attempting to emphasise the need for all sides to adhere to international rules and laws in the region and to avoid any acts that increase civilian suffering. He has also pointed out that while condemning the attacks on Israel, he has also criticised the disproportionate response of the Israeli military, which has resulted in a high number of casualties.
Despite Guterres' attempts to clarify his comments, it appears that the calls for his resignation will only continue to grow. As tensions in the region remain high, there are calls for the United Nations to take a stronger stance against attacks on both Israel and Palestinians and to take a firm stand against any violations of international law.