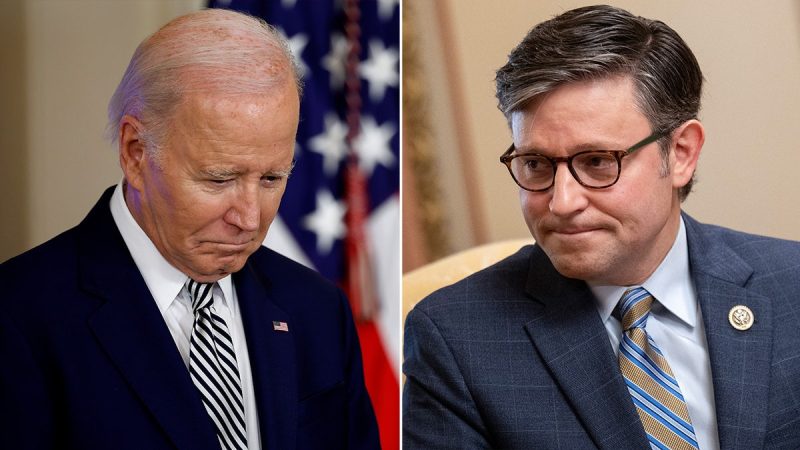 House GOP's $14B Israel aid bill offset with cuts to IRS cash in Biden's Inflation Reduction Act
House Republicans are looking to offset the cost of their proposed $14 billion aid package for Israel by cutting $2.7 billion from the IRS's funding as part of President Biden's Inflation Reduction Act. The proposed amendment was introduced by Rep. Chris Stewart (R-Utah) on Tuesday.
The proposed measure would cut the proposed $14 billion in aid to Israel by $2.7 billion, which is just a fraction of the total proposed aid package. It would also cut unspent funds from the "taxpayer services and enforcement" accounts at the IRS, which accounts for about 25% of the agency's total budget.
The proposed amendment would also provide $7.5 billion to boost the National Institutes of Health to investigate the coronavirus. It would provide $5 billion for a securitized loan program to help small businesses.
The amendment is being proposed as part of the House resolution on the US-Israel Security Assistance Authorization Act of 2021, which was introduced last week and passed the House Committee on Foreign Affairs in a voice vote on Thursday. The House is expected to vote on the legislation as early as this week.
The proposed cuts to the IRS come as the agency is already facing serious cuts as part of the Biden administration's budget request. The White House is seeking $11.2 billion for the agency in FY 2021, which is less than what the agency received in FY 2020.