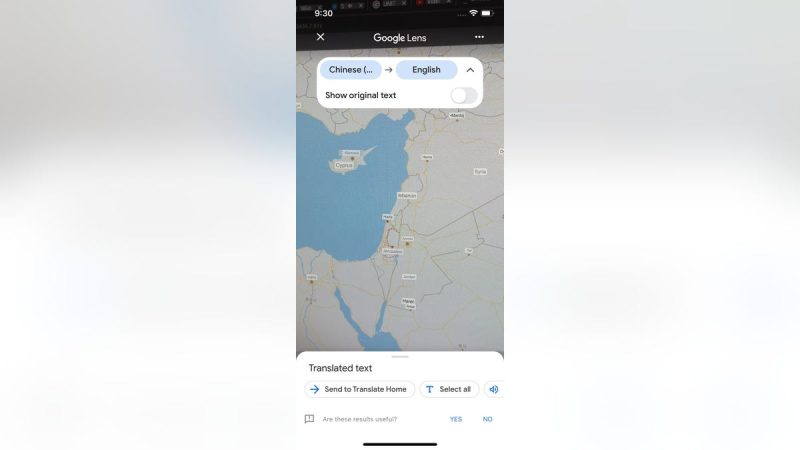 Israel omitted from online maps in China amid war on Hamas in Gaza
The Chinese government has reportedly removed online maps showing the State of Israel, as part of an apparent attempt to limit access to information on the region amid the ongoing conflict between Israel and Hamas in Gaza.
Chinese search engine Baidu reportedly stopped displaying maps of Israel and any related geographical information after the Israeli Defense Forces launched a number of air strikes against Hamas targets in Gaza on May 10. The same is reportedly true of another major Chinese search engine, Shenma.
The move follows a wider trend of censorship on the conflict in Gaza across Chinese media. Reports suggest other search engines, including Sogou and 360 Search, have censored search results on the region, and posts about the conflict on Chinese social media platform Weibo are being deleted and restricted.