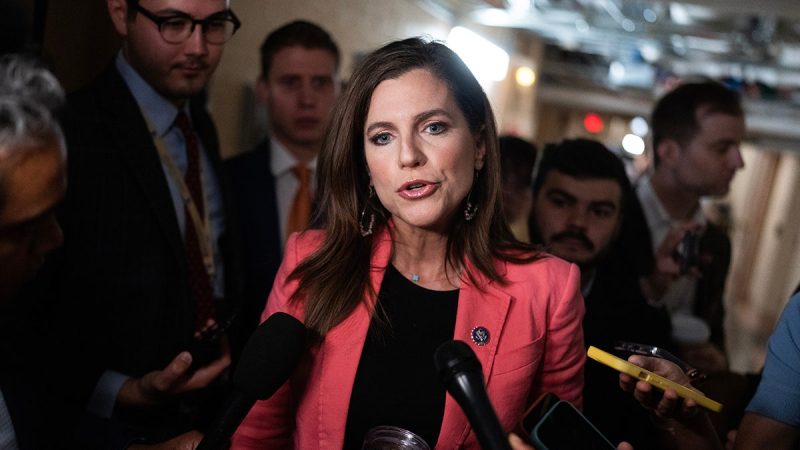 Nancy Mace previews House hearing on AI deepfakes
On Thursday, July 16, the U.S. House Oversight and Reform Subcommittee on Civil Rights and Civil Liberties will hold a hearing on the impact of artificial intelligence-generated deepfake videos, which can be used as a tool for disinformation and harassment. The hearing, titled "Deep Fakes and Other Digital Deceptions: The Implications for Social Media and Democracy" will be chaired by Congresswoman Nancy Mace, a South Carolina republican.
At the hearing, Mace will hear from four experts from the fields of computer science, legal and ethics, and social media. They will discuss the implications of deepfakes on vulnerable populations, the role of social media companies in moderating and responding to deepfakes, and potential policy responses.
"We've seen deepfakes used in malicious ways to damage the credibility of candidates in elections and to spread false information," said Mace. "I'm looking forward to having an in-depth conversation on how Congress can better protect our communities against deepfakes and other digital deceptions."
The hearing promises to be a significant forum to explore the potential harms posed by deepfakes and to take the first critical steps to address the problem. It is a positive sign that Congress is taking a proactive stance on AI-generated deepfakes, which could one day become a major threat to democracy.