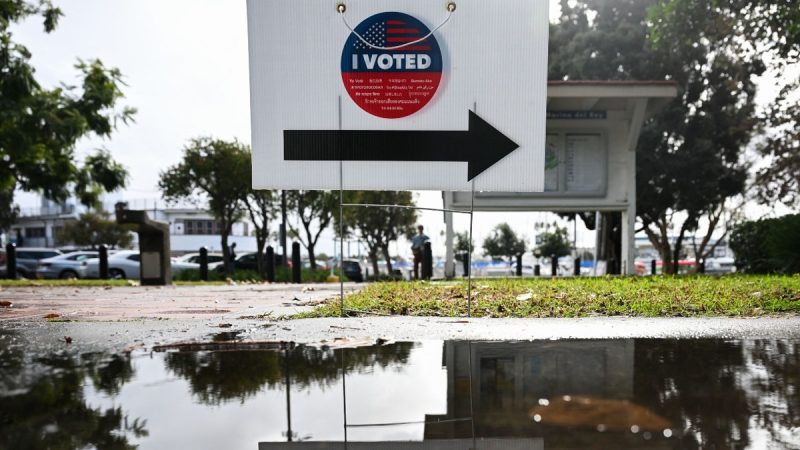 History of voting locations, the reasons we vote in high schools today
Prior to World War II, voting in the United States was primarily conducted at county courthouses. This made sense in a country where many adults were farmers or businesspeople, as it was likely that they lived nearby the county courthouse, making it more convenient for them to carry out their civic obligation.
However, after the war, the economy shifted, and more and more Americans began to move out of rural areas and into cities. County courthouses were often too far away, and thus participation in elections was decreasing.
In response, local governments began to set up voting precincts in neighborhood locations such as schools, libraries, and churches. This made voting more accessible to people, as they were often closer to these locations than their county courthouse. By the 1970s, local governments had changed the law so that voting could take place in any elementary, middle, or high school in the district.
Today, this is still the primary way that people vote. High schools provide a central, convenient location for voters to cast their ballots. Additionally, many schools have resources such as voting machines and other modern technological equipment needed to run an election. Moreover, voting offers a unique teaching opportunity to students, as they can become involved in the process and learn more about America's political system.