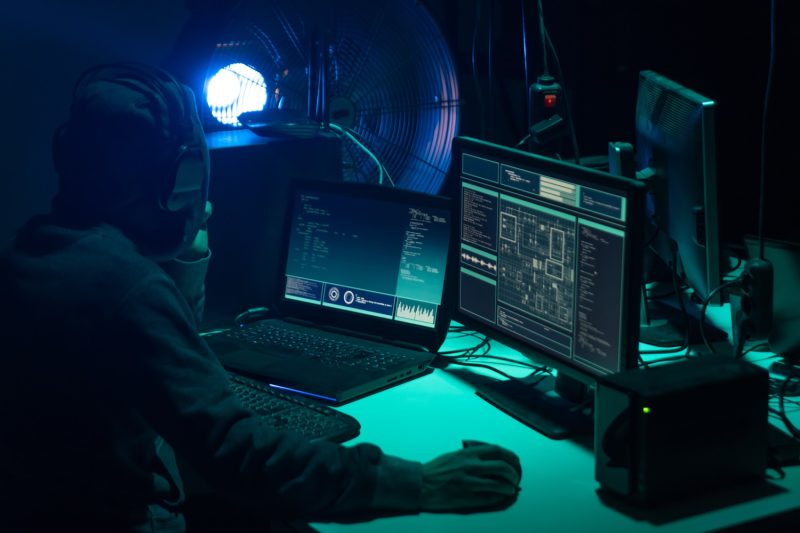 South Korean Police Shut Down 'International Crypto Fraud' Ring, Freeze $1.2m
South Korean police have shut down an international digital currency investment fraud ring and have frozen approximately 1.2 billion won (approximately US$1.2 million) worth of assets.
The alleged scam ring is said to have attracted investors by making false promises of huge returns from its "secret" digital currency trading platform. A witness who filed the initial complaint to the police claimed that he had been duped out of more than 100 million won (approximately US$94,000).
The police have confiscated computers, tablets, smartphones, and servers related to the fraud case. They also arrested two suspects and seven partners who had served as promoters for the scheme.
The investigation is still ongoing. Police hope to uncover how the fraudsters managed to set up such a widespread ring and where the money was sent.