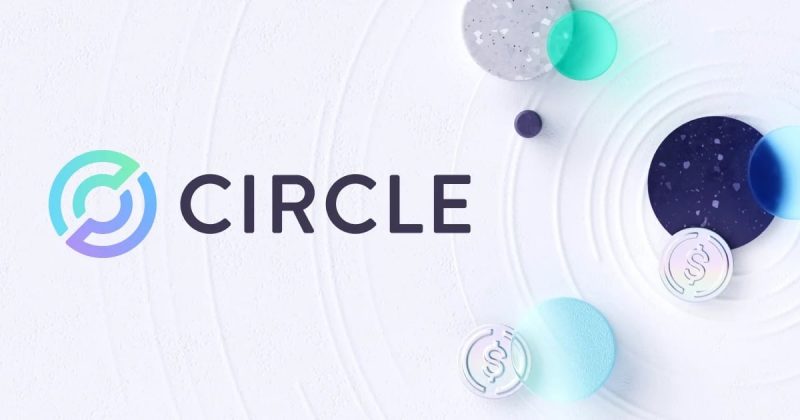 USDC Stablecoin Issuer Circle Contemplates Potential IPO for 2024
Circle, the issuer of the popular USDC stablecoin, is reportedly contemplating a potential IPO for 2024 after the company announced earlier this year that it had closed a $440 million funding round. According to media reports, Circle is actively exploring strategic options to achieve a public listing, including a direct listing or a traditional IPO.
The speculation of a potential IPO comes after Circle's spectacular growth in 2020, with the company's market capitalization more than doubling, reaching a total of $2 billion. Circle's USDC stablecoin was launched in late 2018 and is now listed on over 200 exchanges and trading venues. Circle's Poloniex platform also saw a surge in trading volumes in 2020, making it one of the top crypto exchanges in the world.
If Circle were to go through with an IPO, it would likely be one of the first crypto firms in the world to do so. This would mark an important milestone for the crypto industry, as it would signify mainstream acceptance and adoption of cryptocurrency-related services and products. It would also bring more legitimacy to the industry and could pave the way for more companies in the space to pursue a public listing of their own.