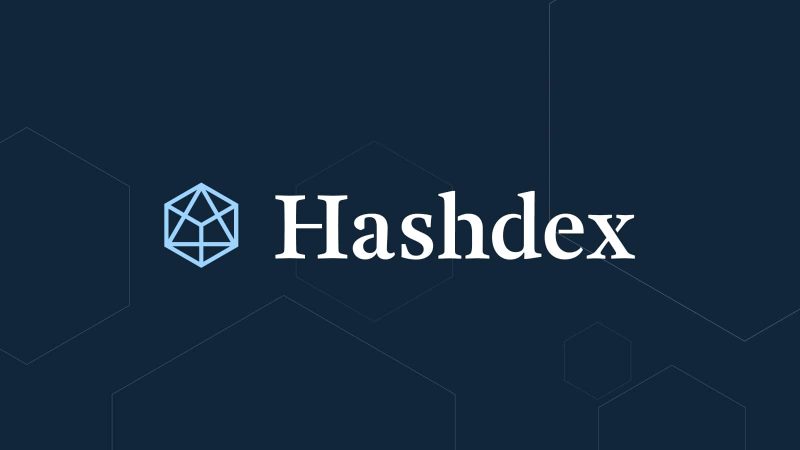 SEC Postpones Decision on Hashdex Spot Bitcoin ETF and Grayscale Ether ETF
The United States Securities and Exchange Commission (SEC) has postponed its decision on two significant cryptocurrency-based exchange-traded fund (ETF) proposals, one of which is a spot Bitcoin ETF from Hashdex, a Brazilian asset manager.
The other is a proposed Ether ETF from Grayscale, the world's largest digital currency asset manager. The SEC announced its decision to delay their decision on these two ETF proposals late Tuesday.
The SEC said it has extended the deadline for its decision on Hashdex's proposed Bitcoin ETF to May 21, 2021, while Grayscale's proposal will now be decided on June 19, 2021. The SEC also said it would be providing updates on both proposals at a later date.
The SEC's decision to extend the deadline for its decision on the two proposed cryptocurrency ETFs shows that the commission is taking its consideration of the proposals seriously. This could potentially lead to more regulation in the cryptocurrency space, which could be beneficial for the industry.
It is unclear why the SEC has opted to postpone its decision on the two proposals, but it is likely due to the complexity of the issue and the ramifications that the approval or disapprovals of the proposed ETFs could have on the cryptocurrency industry as a whole.