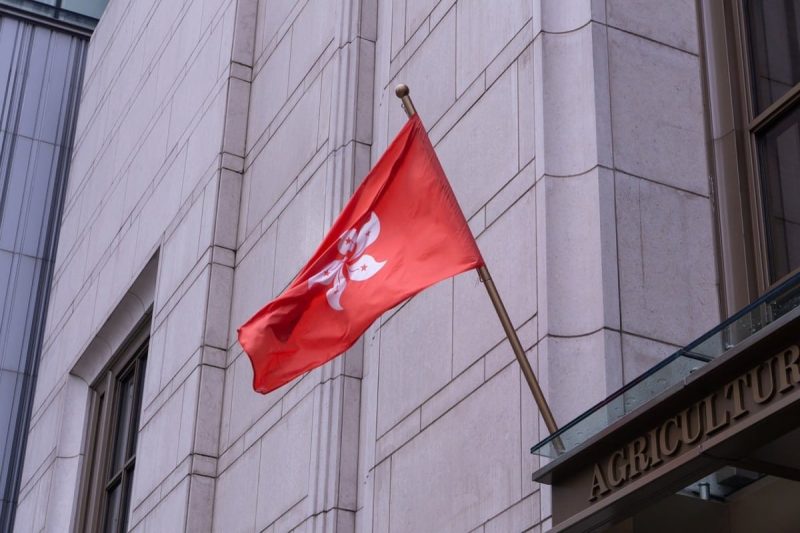 Futu Holdings Subsidiary PantherTrade Seeks Crypto Trading Platform License in Hong Kong
Hong Kong-based subsidiary of the Hong Kong-based trading platform company Futu Holdings, PantherTrade, is applying for a license to launch a crypto trading platform in the city. The application has been submitted to the Securities and Futures Commission (SFC), a financial regulator in Hong Kong that governs the securities and futures markets.
PantherTrade is a digital asset trading platform provider and was established in November 2018. The platform is currently being developed and the company is confident that it will meet the standards required for an SFC license.
The cryptocurrency trading platform would target institutional investors and enable clients to trade a range of digital assets in Hong Kong, including Bitcoin, Ether, and other crypto assets. PantherTrade has plans to add other types of digital assets, such as stablecoins, in the future.
Aside from its application to the SFC, PantherTrade has also partnered with Hong Kong-based PrimeTrust, a digital asset custodian, to provide a secure and compliant custody solutions to PantherTrade's institutional clients.
If PantherTrade is granted the license, the trading platform would be the first of its kind in Hong Kong and is likely to face competition from existing platforms, such as OKEx, Bitfinex, and Huobi. The competition could drive innovation and new features on the platform, which PantherTrade will use to differentiate itself from the existing players in the market.