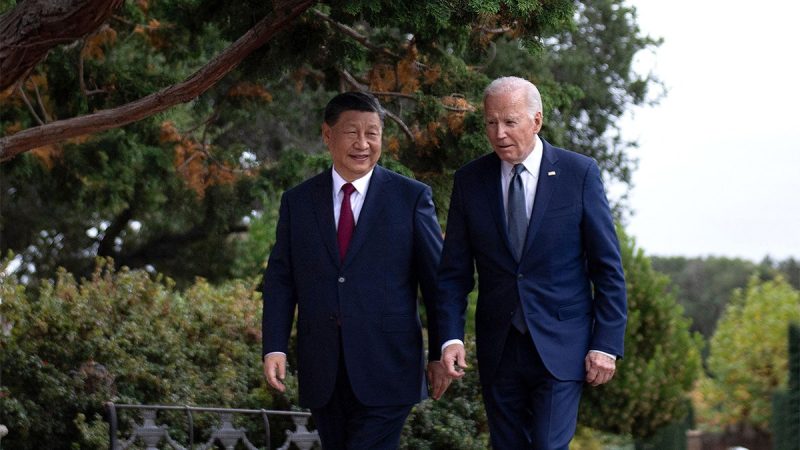 Biden camp weighs joining TikTok to sway young voters months after purging app from federal devices: report
Joe Biden's campaign is reportedly considering joining the short-form video app TikTok in an effort to appeal to younger voters. The consideration comes months after the Trump administration issued a ban on Chinese-owned apps for federal agencies, citing national security concerns.
According to a report from Bloomberg, the Biden campaign is "weighing an embrace of the app condemned by his rival," as it looks to differentiate itself from President Donald Trump's hard-line stance against China.
The report added that a decision has not yet been made and that Biden's team could opt to stay away from the app and seek a different method of appealing to young voters. There has been no indication as to when the campaign would decide if it will join TikTok.