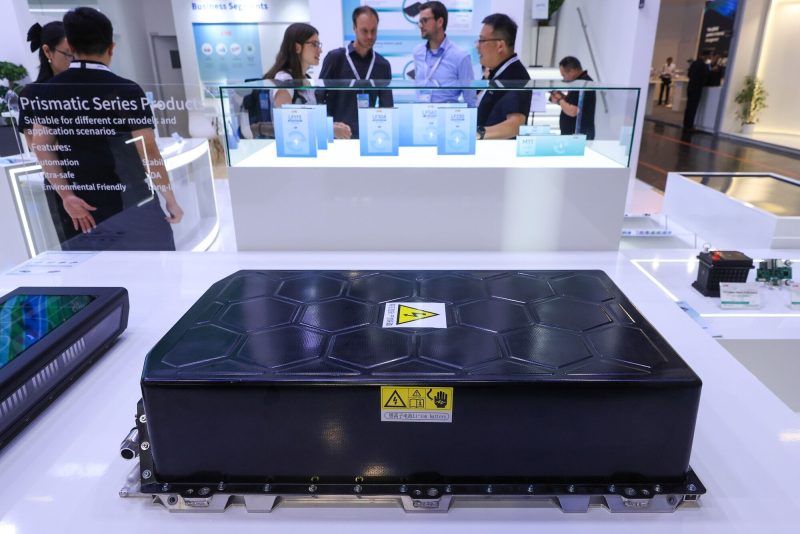 U.S. plan envisions factories in Africa for surging EV battery demand
The U.S. intends to promote investment in the African battery industry to meet the expected surge in electric vehicle demand.
The plan, drafted by the Biden Administration's Department of Energy, calls for funding research on battery components and recycling, and training workers to produce batteries in countries such as Congo, Ethiopia, Ghana, Nigeria, Senegal, and South Africa.
The project is part of the White House's focus on climate diplomacy, as the developing continent is seen as a key player in attempts to reduce emissions and become less reliant on imported battery component materials.
In turn, building factories in Africa to supply the growing electric vehicle market in the United States, Europe, and China could create thousands of jobs in the continent.
Additionally, the project could also promote reducing emissions, since the batteries are powered by solar and wind."