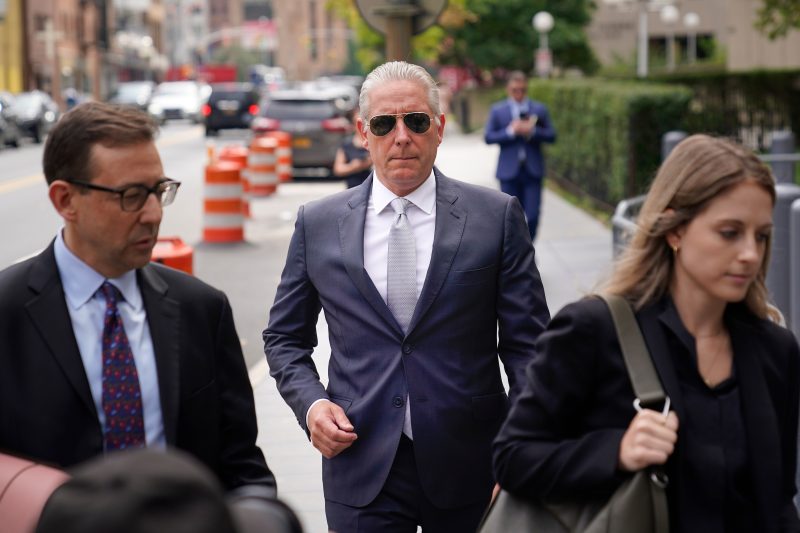 Ex-FBI counterspy chief McGonigal pleads guilty in payment plot
Former FBI Counterintelligence Chief Frank McGonigal pleaded guilty Thursday in Virginia to extortion and bribery in a scheme to get a payment from a defense contractor in exchange for official favors. McGonigal, 70, faced a possible 55-year sentence, but his plea deal cut that in half and now carries a maximum sentence of 27 years and 8 months.
McGonigal admitted to conspiring with Ghana-based defense contractor Saynoa Solutions, Inc. and its president, Sowore Omatsola, to extort money and gifts from the company in exchange for providing them with official favors. According to the plea documents, McGonigal received nearly $500,000 in bribes, kickbacks, and other payments from Omatsola and Saynoa Solutions between 2017 and 2018.
McGonigal will also have to forfeit $258,898 in cash and gifts he illegally obtained from Omatsola, some of which included a Rolex watch, Apple watches, clothing, and electronics. He will be sentenced in September.